Thursday Event – Industry Tours & Imaging Training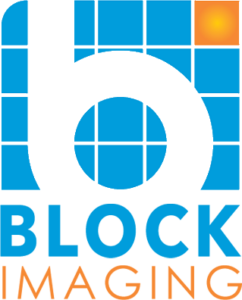 Block Imaging is opening the doors and inviting CMIA for a tour of our new technical facility in Sacramento!  Please join us for exclusive training classes on Hologic Dimensions and OEC 9800/9900, followed by "BBQ & Brews".
Transportation provided (meet at hotel at 2:15pm, shuttle leaves hotel at 2:30pm).
50 people max for event (limited to first 25 people for OEC class and 25 people for Hologic Dimensions class).
You will have to take one of the two classes. CEUs will be issued for these classes.
BBQ & Brew (dinner and drinks) provided.
Event Details
Date: September 29, 2022
Start time: 03:00 p.m. PDT
End time: 07:00 p.m. PDT
$5.00